Posted on November 16, 2012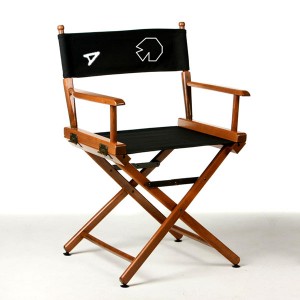 Jez Butterworth has been brought on to rewrite Universal's film adaptation of Asteroids.
This news comes one year after Evan Spiliotopoulos succeeded Matt Lopez as scribe. Will Butterworth be able to finally boil the game's complex story down to a screen-worthy script?
Lorenzo di Bonaventura is producing.
Read previous posts about the Asteroids movie here.
Read the recent Variety article here.
[Update] The AV Club has a good write-up here. Harold Pinter was Butterworth's mentor. If only di Bonaventura decided to make an art film…
Posted on November 12, 2011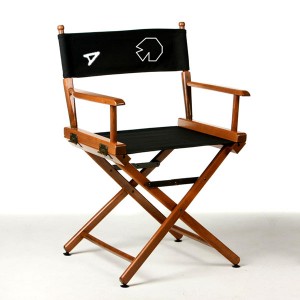 After two years in development at Universal Studios, the Atari Asteroids movie has a new writer: Evan Spilotopoulos. He recently worked on next summer's Snow White and the Huntsman (watch the first trailer here), and past credits include a number of Disney animated sequels and prequels.
Read the Hollywood Reporter story here
For more about the Asteroids movie: www.atariasteroids.net/archives/tag/film
Posted on September 15, 2011
The folks at Collider.com interviewed Roland Emmerich at the Toronto Film Festival the other day, and learned that he's passed on directing the film adaptation of our beloved game.
It was reported several months ago that the king of apocalyptic blockbusters (Independence Day, The Day After Tomorrow, 2012) had been offered the spot, but apparently he'll be shooting Singularity next, about the moment when the evolution in technology surpasses biology… and starts governing California. Clearly he underestimates the magnitude of a vector-based triangle shooting vector-based polygons. Anyway, we hope someone of equal cinematic genius (for real — we're fans) will eventually fill the spot.
Lorenzo di Bonaventura (Transformers 2, Imagine That, G.I. Joe) is producing the picture at Universal Studios, with Matt Lopez (Race to Witch Mountain and Bedtime Stories) as writer.  Read more here.
Read the Collider interview here.
New York Magazine's Vulture site just got the scoop that Roland Emmerich (Stargate, Independence Day, Godzilla, The Day After Tomorrow, 10,000 BC, 2012, Anonymous) has been offered director's spot on the upcoming Asteroids movie.  This is the first major development news since it was first announced two years ago.
While Emmerich's films are hit-or-miss, we here at AtariAsteroids.net think he's a genius.  No one does ridiculous scenarios and go-for-it blockbusters better.  We'd hate for this film to be half-assed, and so far, things are looking good.  IMDb has the release date down as 2014.