Posted on February 19, 2015

Atari has unveiled the Asteroids reboot that CEO Fred Chesnais and Senior Product Lead Peter Banks first mentioned last year, Asteroids: Outpost.
Instead of being an arcade-style shooter like the original, it's a sandbox survival game with online gameplay, where you explore an open world and build up what you need to get by.
The tagline is "Welcome to the new Gold Rush."
With the earth's mines nearly spent, industrialists rely on the wealth of the heavens. Our solar system's massive Asteroid Belt is a mother lode of resources… "The Belt" is the humanity's newest frontier, as wild and untamed as any that man has faced.

Ambitious prospectors blast off with little more than an Outpost Module and a Mining Tool, to tear the hide off these asteroids and find their fortunes.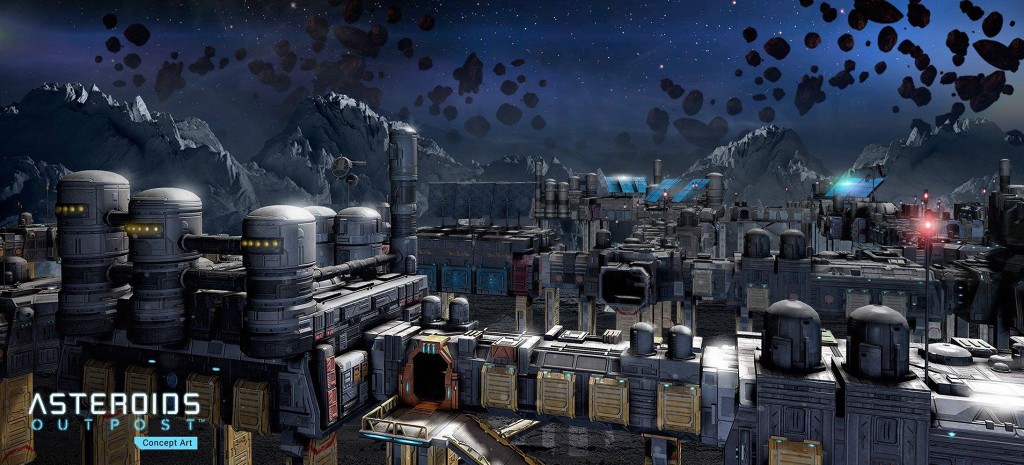 Stephen Kleckner spoke with Atari's Peter Banks for GameBeat. Banks says:
"Asteroids has a long and storied history… With the legacy of official versions and clones out in the world, you could almost call Asteroids a genre unto itself.
"That said, our goal with Asteroids: Outpost is really to expand the world of Asteroids beyond a single gameplay mechanic and explore the wider context of the game.
"The game is set on a massive asteroid, in our solar system's asteroid belt, and part of the game is defending yourself and your base against deadly asteroid showers… Tied to this, a core gameplay mechanic is the construction and control of anti-asteroid defense systems to protect your outpost. This mechanic evokes classic gameplay without specifically reproducing it and fits comfortably within the larger context of the overall gameplay."
Maybe Asteroids: Outpost will have a vector-based stick-figure mode?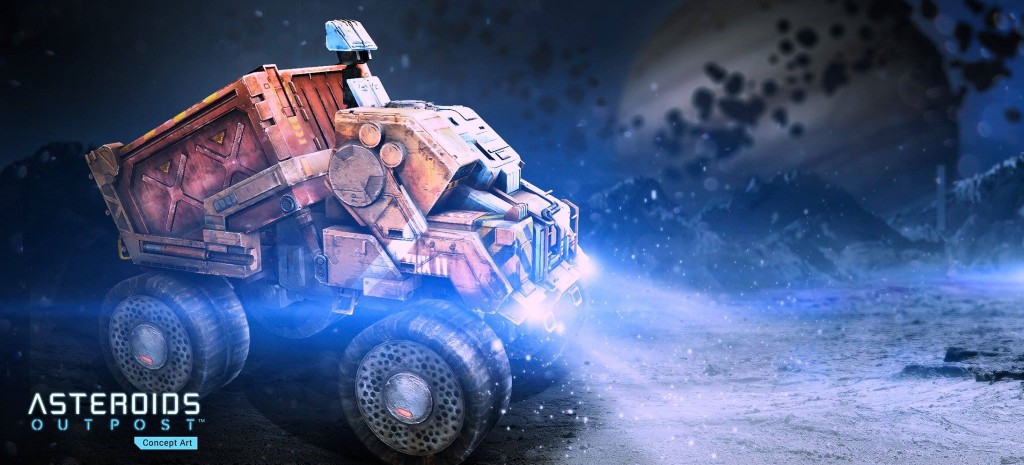 It is being developed for the PC platform only, by Salty Games, and will be distributed through Steam. They'll make it available for Early Access, meaning players can give feedback during development. Right now, there's a splash page on the game's website, as well as a Facebook page and Twitter account. The Steam page for Asteroids: Outpost is here. More news coming soon.
Read the full Peter Banks interview at GamesBeat, here.