Posted on November 16, 2012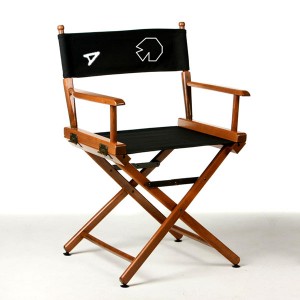 Jez Butterworth has been brought on to rewrite Universal's film adaptation of Asteroids.
This news comes one year after Evan Spiliotopoulos succeeded Matt Lopez as scribe. Will Butterworth be able to finally boil the game's complex story down to a screen-worthy script?
Lorenzo di Bonaventura is producing.
Read previous posts about the Asteroids movie here.
Read the recent Variety article here.
[Update] The AV Club has a good write-up here. Harold Pinter was Butterworth's mentor. If only di Bonaventura decided to make an art film…
Posted on November 12, 2011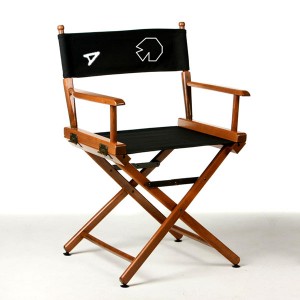 After two years in development at Universal Studios, the Atari Asteroids movie has a new writer: Evan Spilotopoulos. He recently worked on next summer's Snow White and the Huntsman (watch the first trailer here), and past credits include a number of Disney animated sequels and prequels.
Read the Hollywood Reporter story here
For more about the Asteroids movie: www.atariasteroids.net/archives/tag/film