Universal's Asteroids Movie Gets Rewrite
Posted on February 2, 2015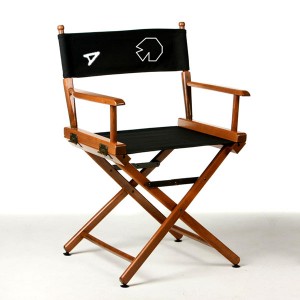 We were JUST wondering what's up with Hollywood's Asteroids movie, like two days ago.
It's been five and a half years since Universal Studios acquired the film rights to the game, and over two years since the last official word, when Jez Butterworth replaced Evan Spiliotopoulos, who replaced Matt Lopez, as writer.
Yesterday, The Hollywood Reporter reported that a NEW new new writer, F. Scott Frazier, has been brought on for rewrites.
It's like the game. They keep working away at the script, hammering out plot points, building scenes, giving and addressing notes, until all the big problems are made into smaller problems, and eventually they're left with a completed script, like the blank screen after shooting all the asteroids. And then, boom, the screen is filled with even more asteroids and they have to start all over again.
The producers must have passed 10,000 points to earn that fourth writer.
Read past news about the movie here.
Tags: film, movie, Universal Studios
Categories: News
---
Leave a Reply