Atari to Give Away an Asteroids Machine at E3
Posted on June 6, 2011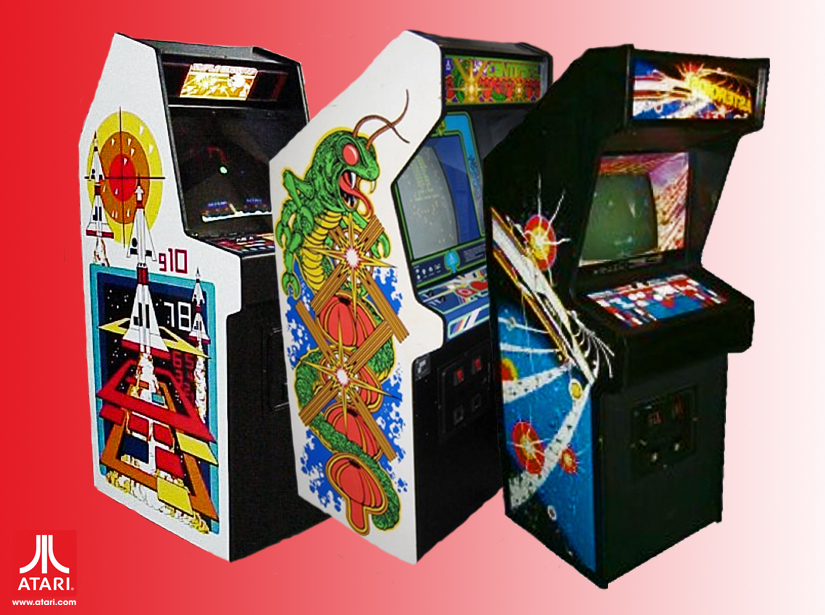 The Electronic Entertainment Expo (E3) runs this week, from June 7-9, 2011, at the Los Angeles Convention Center. Â Atari just made the following announcement on their Facebook page:
Guess what! This week at E3 Expo 2011 we will be holding a contest to give away an Atari Classic Arcade Cabinet each day to the person with the highest score on the respective machine. (The games are: Asteroids, Centipede, and Missile Command). These babies are collector's items for sure so make sure you get your butts to the Atari booth at E3!
Sounds good!
[UPDATE]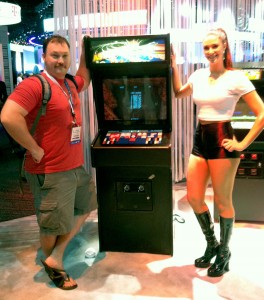 At 4:00 pm PST on June 6, winner of the Asteroids Arcade Cabinet was announced: Josh Hollenbeck, with a score of 24,310.
Atari will be holding the contest for Missile Command on Wednesday, and Centipede on Thursday.
(Photo from @Atari)
[UPDATE 2] LA Weekly article on Atari at E3 here.
Tags: Arcade, Atari, Atari Asteroids, Contest, E3 Expo
Categories: News
---
Leave a Reply