Don Yeomans, Atari Asteroids's 2015 Person of the Year
Posted on January 1, 2016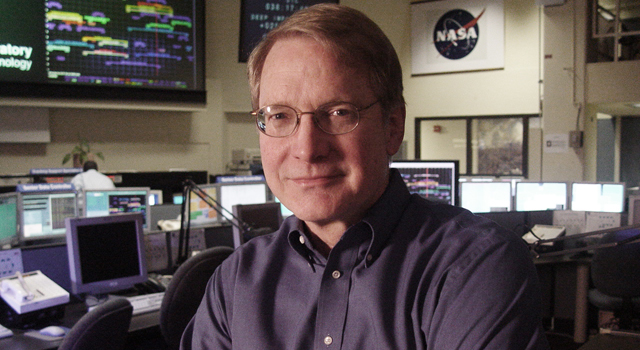 As 2015 draws to a close, Atari Asteroids.net is pleased to name Don Yeomans as its first ever Person of the Year. Why? Because while some of us have been targeting vector-based asteroids, he's been doing the real thing.
Yeomans joined NASA's Jet Propulsion Laboratory in 1976, and managed the Near-Earth Object Program Office from its establishment almost 17 years ago until his retirement in January, 2015. They "coordinate NASA-sponsored efforts to detect, track and characterize potentially hazardous asteroids and comets that could approach the Earth."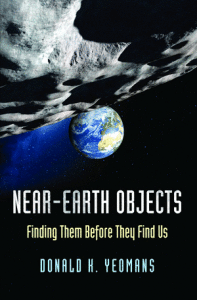 Yeomans says: "When I began doing this, asteroids were considered little more than vermin of the solar system, irritants that occasionally got in the way of astronomers taking pictures of some distant galaxy. While times certainly have changed, two things about near-Earth objects remain the same. We need to find them before they find us and tell everybody about them as efficiently and as clearly as possible."
Yeomans received the 2013 Carl Sagan Medal from the American Astronomical Society (AAS) for his work. Article here.
He also wrote Near Earth Objects: Finding Them Before They Find Us, which has all sorts of good information about types of asteroids and how we find them.
For a good visualization of all known asteroids, check out this animation by Scott Manley. And for more on NASA's asteroid work, check out our posts tagged "NASA."
Categories: Real Asteroids
---
Leave a Reply