Atari Documents Acquired by Museum
Posted on July 7, 2014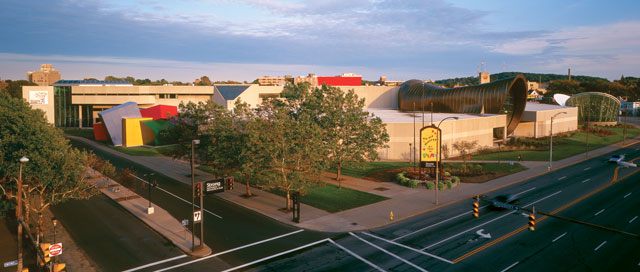 Twenty-two palettes' worth of documents from Atari's heyday were recently acquired by the International Center for the History of Electronic Games (ICHEG), housed at the Strong National Museum of Play in Rochester, NY.
The "Atari Coin-Op Divisions Collection, 1972-1999," is a massive collection chronicling the development and production of virtually every Atari coin-operated game over that time period.
The material includes development binders and source code for Asteroids, beginning with developer Ed Logg's handwritten notes on the control setup and sound effects.
The acquisition also includes Maze Invaders, a coin-op game which was assigned to Ed Logg and built in 1981, but never released.
For the full story of how ICHEG came by this mother lode, read Owen Good's article at Polygon.com.
And for a brief history of Ed Logg and the birth of Asteroids, read this.
Tags: asteroids, ICHEG, Strong National Museum of Play
---
Leave a Reply