New Game For Asteroids Vector Monitor
Posted on August 8, 2013
Some engineering wizards in Brookyln have been working on a wonderful thing. They've written a vector generator in VHDL, designed a DAC/amplifier to run an old Asteroids G05 vector monitor, and hashed out the basics for a game in C.
The whole thing is run off a Linux box, with a second VGA screen acting as an HUD. The full game has yet to be written, but what they've got running now looks great.
Read all about it on Todd Bailey's blog, and see some earlier tests of the system (code name VEC9) written up by Andrew Reitano.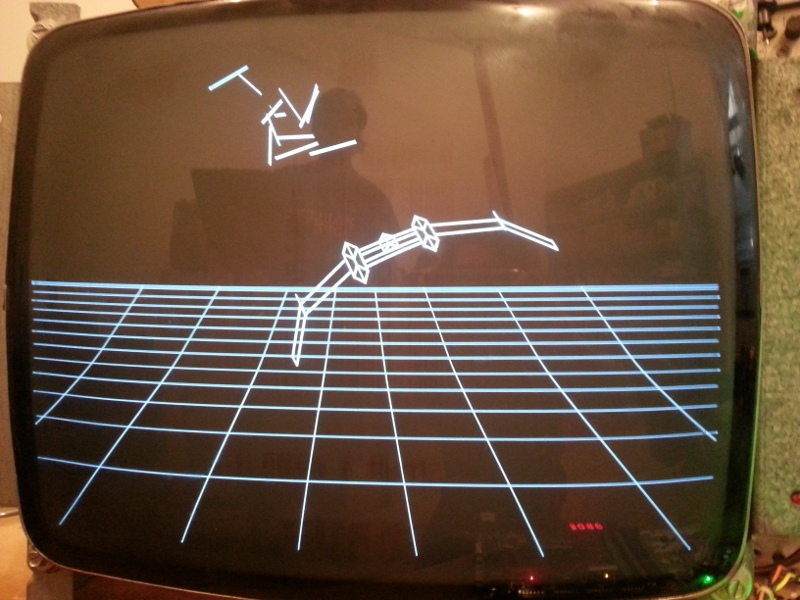 Tags: G05, Vector monitor
Categories: Awesome, Tech and Tinkering
---
Leave a Reply